Prince Sultan Street Branch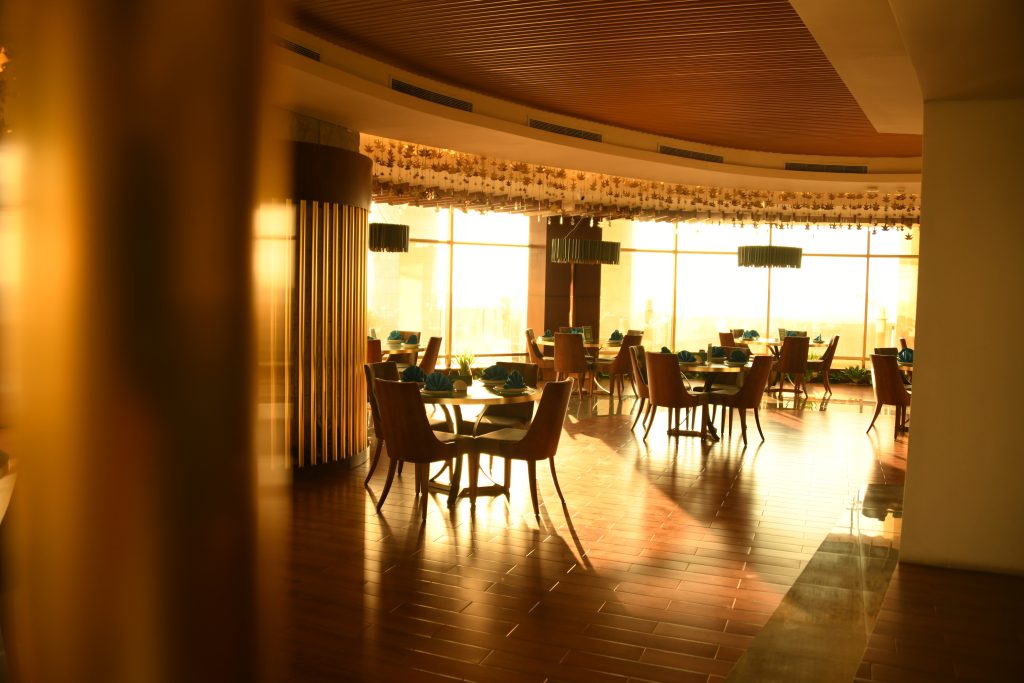 Here, the sky embraces the blue of the day, with a wonderful panoramic view of the most beautiful cities of the West Coast.
Here too, that night sky becomes a brunette bride who adorns her head with pearls of lights scattered as far as the eye can see.
Share this splendor with us, eat your favorite dish, and listen to your favorite music.. We are waiting for you..